Global Goddess Aromatherapy
Aromatherapy for the Spiritually Inclined
Global Goddess Aromatherapy is a proprietorship set up by Ellen Huggett to market aromatherapy kits, organic essential oils and carrier oils from Kamloops BC Canada.
Ellen is a Certified Aromatherapist and Reflexologist who specializes in essential oils. She has lots of aromatherapy recipes and would love to answer any questions you might have about aromatherapy, as well as other forms, of holistic therapy.
Aromatherapy Experiences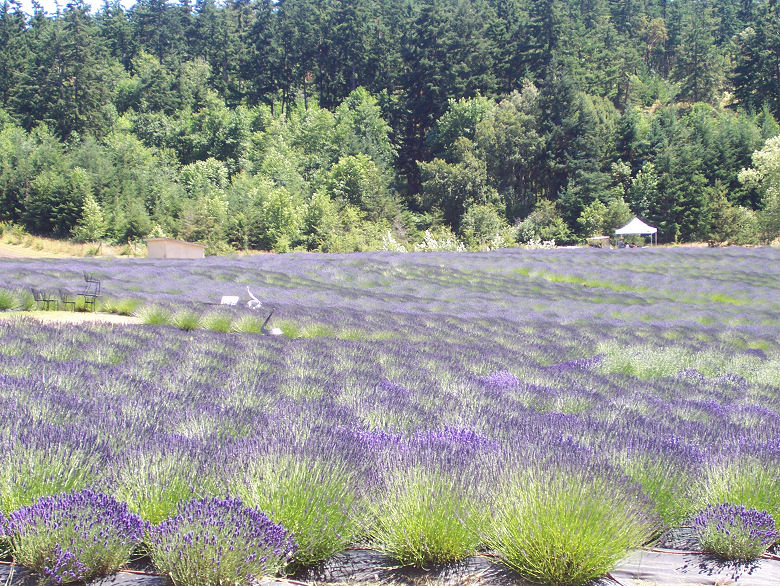 Pelindaba Lavender Fields on San Juan Island
It has always been Ellen's dream to experience a working lavender field.
Last summer (July 2007) she was able to visit Pelindaba Lavender Fields on San Juan Island in Washington.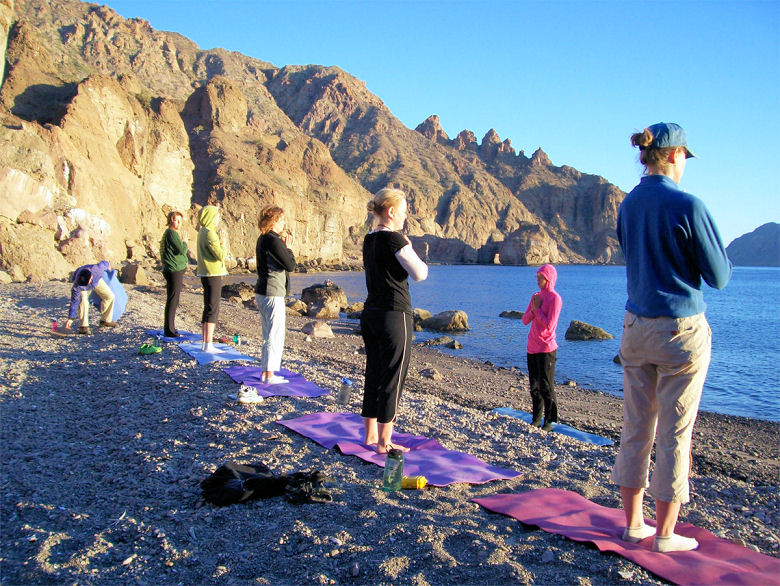 Yoga and Sea Kayaking in the Baja
In March 2007 I participated in the Kayak/Yoga Baja Experience. Sacred Earth Journeys is a unique, award winning travel company specializing in Sacred Journeys, Wellness Travel & Yoga Retreats, Independent India Tours and Adventure Travel.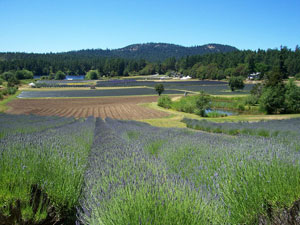 Yoga and Sea Kayaking in the Baja