Breathe Easy 5ml (undiluted)
A blend of Himalayan Cedarwood, Eucalyptus Smithii, Lavender and Benzoin
Application: Put 2 drops on a tissue or cotton ball and inhale gently or 5-10 drops in a diffuser.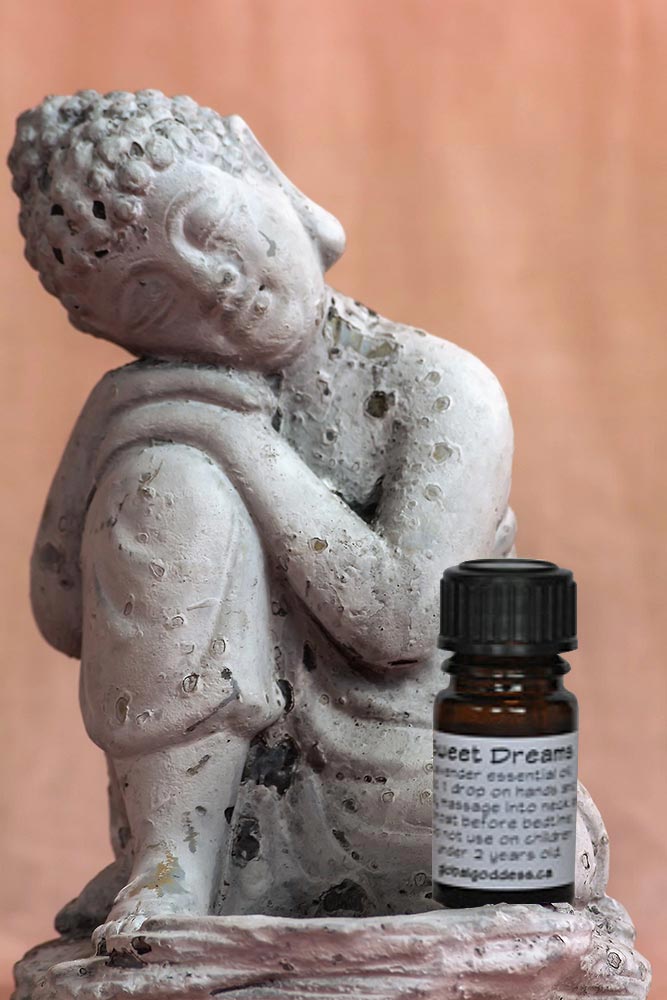 Sweet Dreams 5ml
Lavender undiluted
Before going to bed, put 1-2 drops on hands and massage gently on throat and neck. For children over the age of 2 years, put 1 drop of Sweet Dreams on a pillow, blanket or toy. Not for use near infants.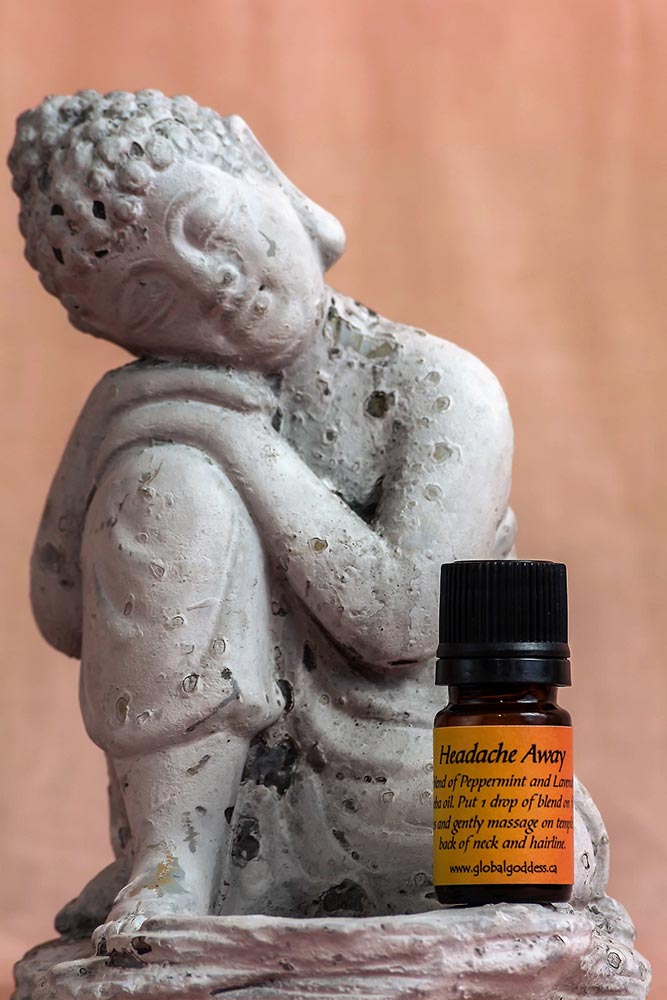 Headache Away 5ml
Lavender and peppermint in jojoba oil
Put one drop of blend on finger tips and lightly massage on temples and hairline.
Safety Notes
Keep out of reach of small children. Keep away from eyes. For external use only. Respect the oils. If you have any questions consult a certified Aromatherapist.
This kit was hand made with love and lots of light.